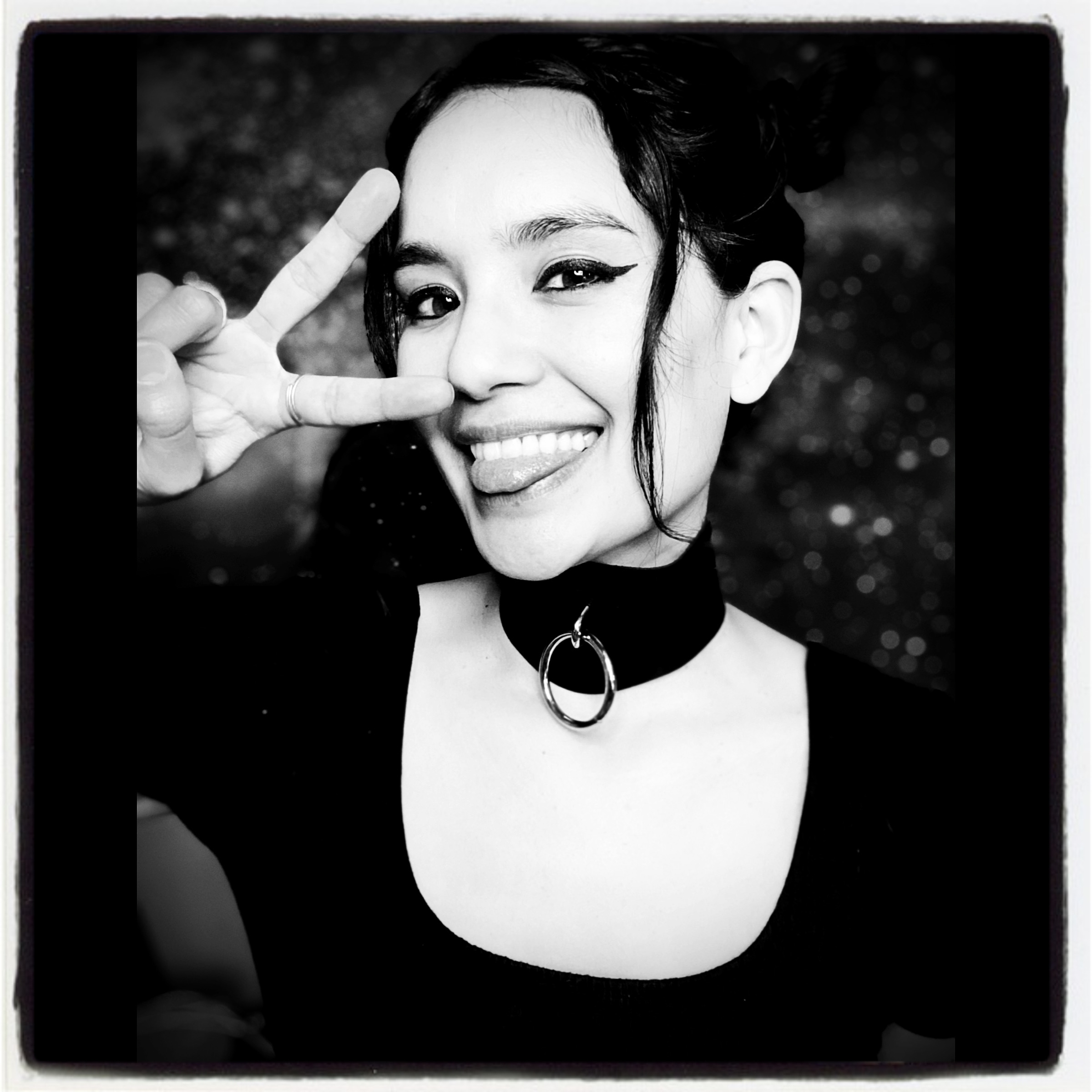 Glitter Pile, LLC is owned and operated by Shelby Wentz in San Diego, California.
Glitter Pile Academy launched in January 2021! This is a series of online classes taught by Shelby. These classes are great for beginner to intermediate resin artists, and will teach valuable skills, techniques, tips, and tricks!
All Glitter Pile products and materials are vegan-friendly. No animal products are ever used. We use recycled packaging and materials for all orders. We are also committed to transitioning our glitters to biodegradable and/or eco-friendly this year.
Follow @glitter_pile on Instagram for behind-the-scenes videos and tutorials. \m/oo\m/