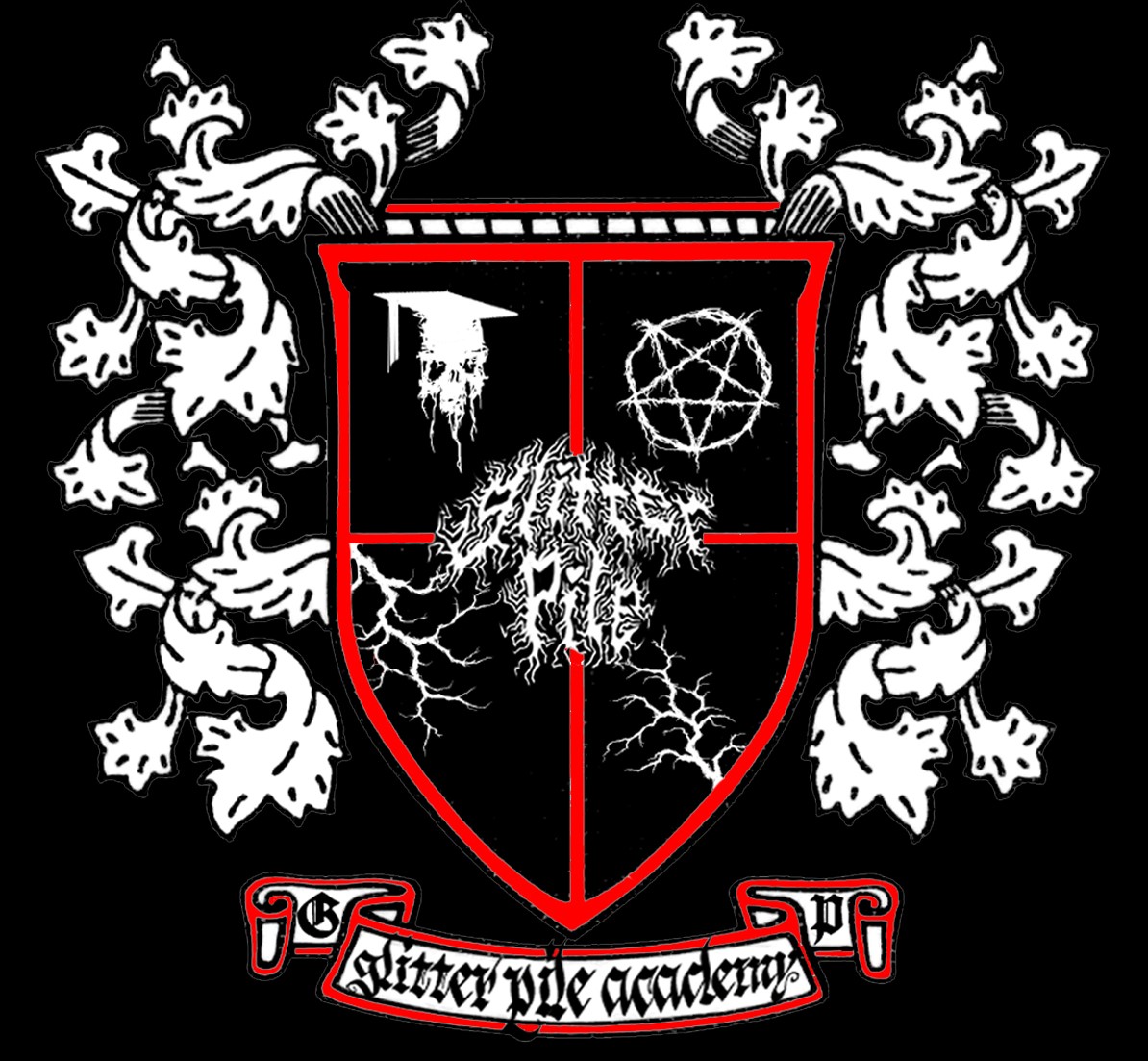 Glitter Pile Academy launched in January 2021! Shelby, owner/operator of Glitter Pile personally teaches online classes for YOU to learn and grow as a resin artist.
CLICK HERE TO VIEW AVAILABLE CLASSES!
Resin 101: Just getting started with resin? Got resin supplies and not sure where to start? Need to know more about set up, safety, and supplies? This is the lesson for you. Agenda includes: Getting Setup, Supplies, Safety, 2-Part Resin Basics, Making Your First Piece, Common Mistakes & How to Fix.
Resin 102: This class is a follow up to Resin 101 and expands on techniques. Great for Beginner ~ Intermediate artists looking for new skills, supplies and troubleshooting common problems. You do not have to attend Resin 101 to attend 102 – any level is welcome. Course includes info on: Intermediate Supplies + Tools, Additives & Troubleshooting, Layering, Inserts/Transparencies, and Finishings Basics.


Resin 201: DIY Foils & Transparencies: Great for Intermediate ~ Advanced artists looking for step-by-step tutorial in making transparency inserts for resin and how to foil transparencies, including troubleshooting common mistakes. We will walk through each step of the process. Includes 10 minutes of Q&A.
Resin 201: Doming & Glazing: In this class we will cover how to dome, glaze, and seal a resin piece. Taking this extra step elevates your art to another level of professionalism. Say goodbye to raw edges, messy backs, and dull finishes. Make your pieces POP under that ring light! Includes information on doming vs. glazing, how to dome, how to glaze, how to use liquid latex, troubleshooting, and other options & sealants.
GENERAL CLASS INFO
All classes are held via Zoom and are taught live. I will be on camera but students are not required to be on camera - it's up to you! No supplies needed to participate, just watch and learn. Since classes are taught live, they are not recorded - you do need to be present in order to learn as class materials are not provided afterwards.
HOW TO SIGN UP
Add each class to your cart and checkout
Within 1-2 business days after purchasing, a Zoom link will be emailed to you
The Zoom will launch on the specific date and time you selected
Glitter Pile Academy Graduates:
If you complete all courses offered at Glitter Pile Academy, you will receive a GP Academy Graduation Certificate and gift mailed to you!
FINE PRINT:
Classes are taxable under CA law and tax will be applied at checkout
Glitter Pile Academy content is protected under copyright - recording, duplication, screenshots, or duplication of any kind is strictly prohibited
Cancellations & Refunds: 48hrs notice is required if you are unable to attend. Contact [email protected] if you will not be attending a class. If another class is available, you will be rescheduled. If no class is available or you cannot attend the reschedule date, you will be refunded for the cost of the class itself. Cancellations with LESS than 48hrs notice and/or no-shows on the day of class are not eligible for refund.