The Glitter Pile Guide to Resin Art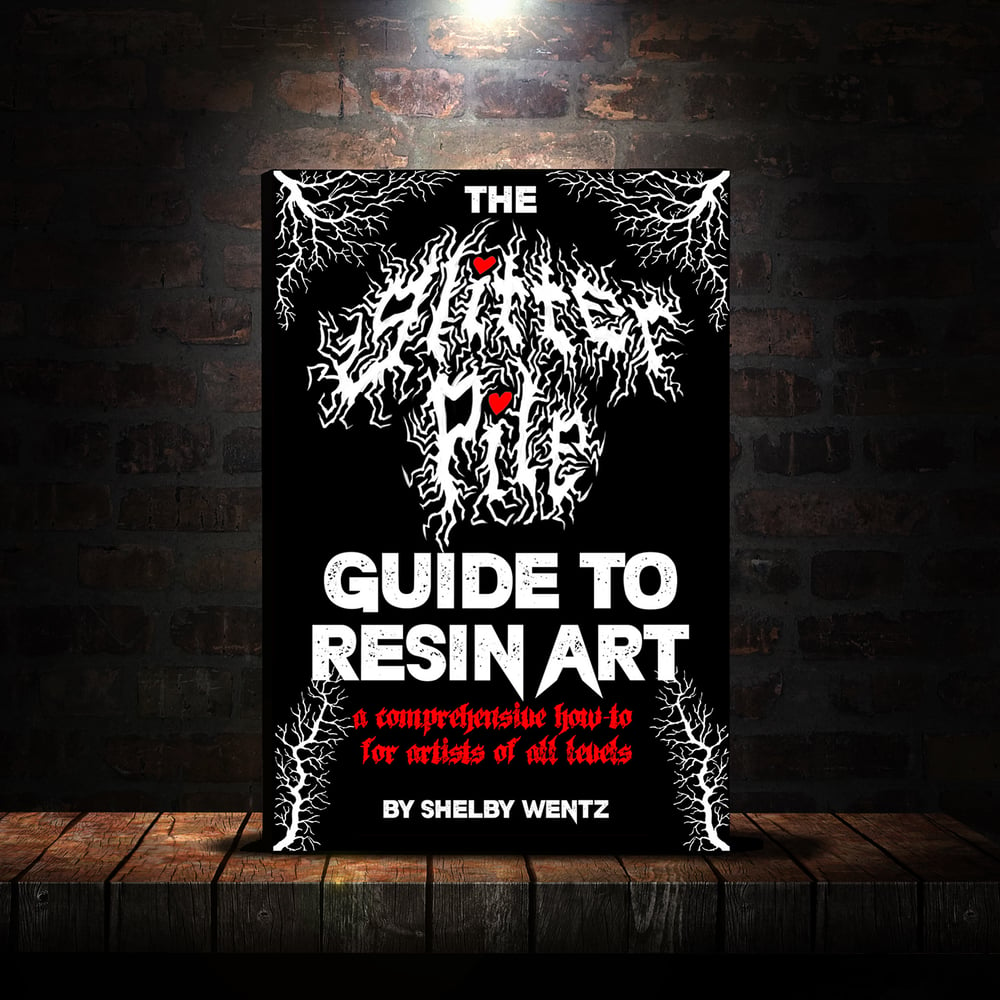 The Glitter Pile Guide to Resin Art explores and explains the fundamentals of creating mold-based resin art and more.
With over 175 full-color photographs, 200+ pages and 6 chapters of in-depth instruction on a multitude of techniques, The Glitter Pile Guide to Resin Art is an ideal resource for those just starting out in experimenting with epoxy resin, as well as resin artists who have already been creating work but wish to further refine their craft or polish up their expertise.
From precise troubleshooting secrets to savvy business tips on real-life selling and surviving social media, The Glitter Pile Guide to Resin Art aims not only to instruct, but to inspire.
---
SHIPPING INFO:
Book-Only orders ship via USPS Media Mail. Book orders + additional items will be upgraded to USPS Priority Mail shipping (due to weight).
International shipping is estimated based on weight & destination (the book is over 1.5lbs). Any significant overpaid international shipping will be refunded to the buyer via Paypal, as applicable, however I have done my best to ensure accurate pricing.
Pre-Orders (placed 7/1 - 7/17): Your book(s) are shipping now! Pre-orders ended 7/17 along with discounted pricing and the option for dedication. Thanks for grabbing a pre-order!
New Orders (after 7/17): New orders are shipping now! Thank you for your support!
Follow me @glitter_pile for updates!