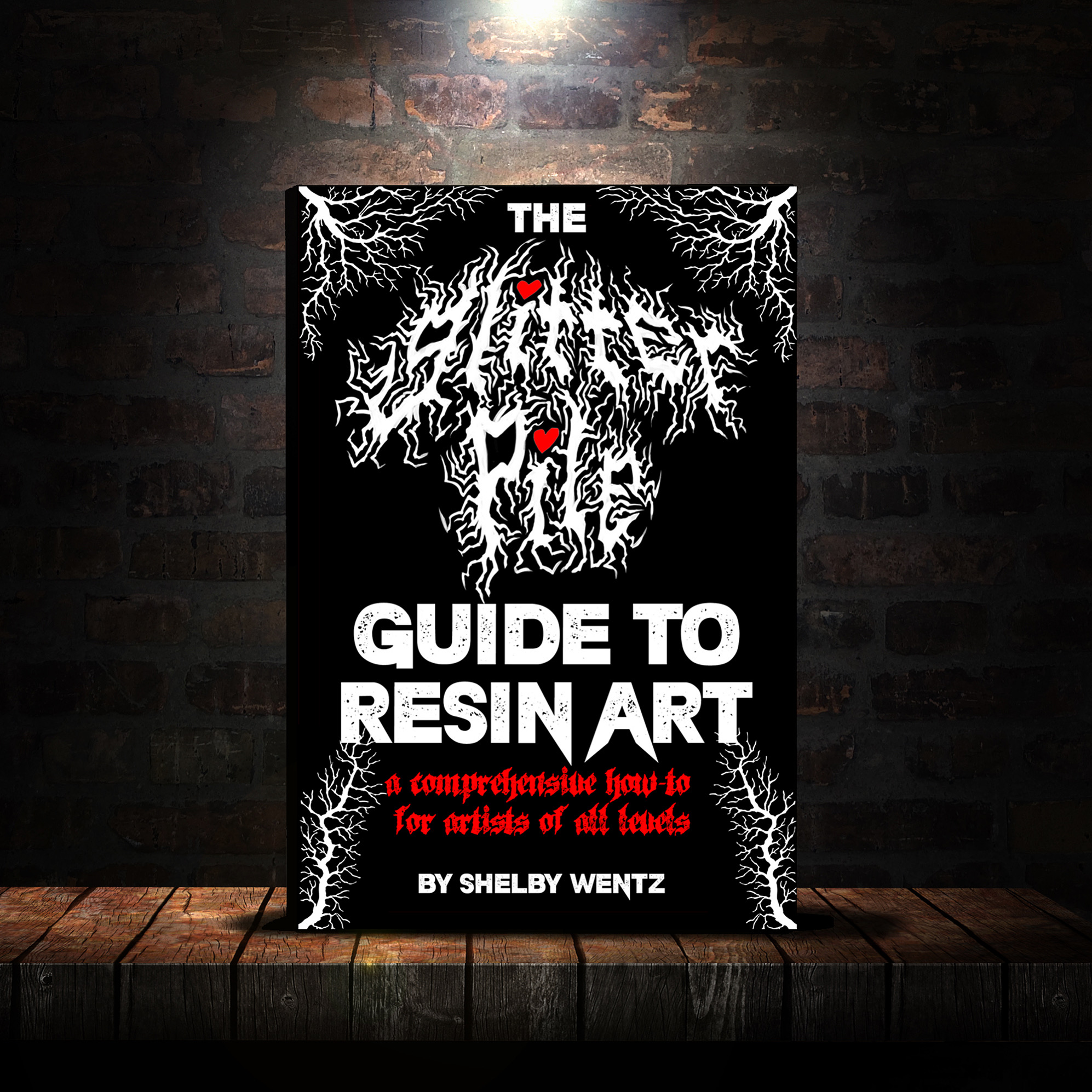 08/02/21: Now shipping SAME or NEXT-DAY for ALL orders! We are now working on getting the book added to Amazon so you can shop and refer easily through one of the largest global marketplaces. Woo!

07/25/21: Pre-Orders AND NEW orders are shipping now!!

7/01/21: Pre-Orders are live!! Grab your copy today and don't miss out on the discounted promo price & personalized dedication option!
6/23/21: Pre-orders start THURSDAY JULY 1st, right here in my shop! Pre-Orders will get you a personally signed/dedicated copy and will be limited in quantity that will be the first to ship! Don't forget to leave a note at checkout when you purchase the pre-order so I know who to write the dedication to. Pre-Orders are limited!
OFFICIAL BOOK RELEASE: Saturday, July 17th at the North Park Book Fair hosted by Verbatim Books. Read more about this awesome event HERE. I hope to see you in person at this event (my first in-person event since pre-pandemic!).
5/21/21: We're getting close to announcing the pre-order date! We also plan to have the book OFFICIALLY released at the North Park Book Fair in San Diego, which will be an awesome event hosted by Verbatim Books on Saturday, July 17th 2021. Follow me on Instagram to keep up with the latest news!!
4/12/21:
**EXCITING ANNOUNCEMENT**
The Glitter Pile Guide to Resin Art - COMING SOON!!
All my knowledge, techniques, eco-tips, experiments, "fails" and fun stories over the last few years built into one, SUPER detailed and neatly organized HOW-TO BOOK for ~everything~ resin art!
My hopes for this book are to make it easier for artists starting out to learn foundational skills AND serve as a fun quick reference guide for any artist working in this (often tricky) medium!
Need help with resin art now? No problem - Glitter Pile Academy online classes are open for sign-ups, check the listings for more info. Join me for a fun, affordable, and interactive learning session via Zoom this month!